Tooled for Perfection and Economy

Simplifying Precision Component Manufacturing Since 1992
Renata manufactures high precision injection moulded, stamped and hybrid moulded parts.
Renata's toolroom designs and makes precise tools to meet the high quality requirements demanded by their customers.
We aim to bring European technology at Indian level prices to serve customers locally, internationally with the best quality at the best price possible. With the goal to deliver the best quality parts at an economical price Renata constantly upgrades its technology and systems to produce the best quality parts possible.
What we do
About our tech & products
Renata has a wide ranging product range of designing and manufacturing moulds and dies, manufacturing plastic moulded components(1k and 2K), metal stamped components, hybrid moulded components and assemblies all under one roof.
Our USP
Tooling
Renata has a world class toolroom that designs and manufactures the highest quality press tools and injection moulding tools(1k, 2k and hybrid) to ensure we meet the tightest of tolerance requirements.
Quality and cost
Renata brings European level technology to its customers with competitive costing.
Full service provider
Renata has a unique product range spanning tooling, moulding, stamping and assemblies.
Our customers






















International Exports
More than 15% of production is exported to 10+ Countries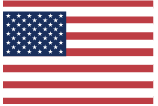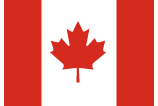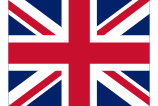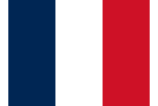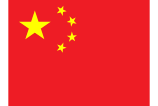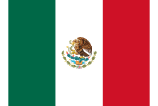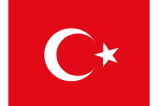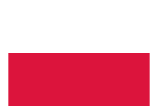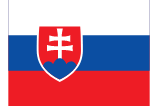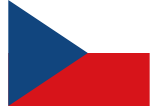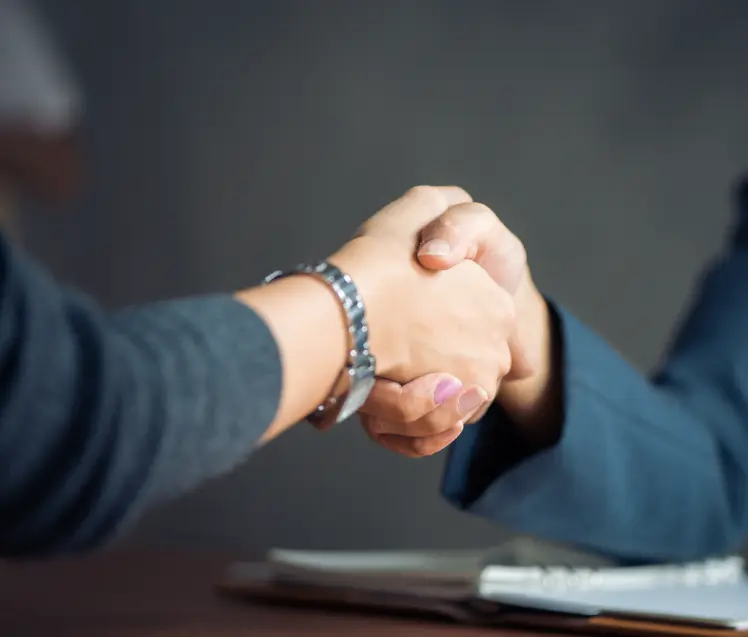 CONTACT US
Interested In Our Products? Get In Touch With Us!
Find out more about our products, manufacturing capabilities, quality assurance and how we can add value to your business.
Contact us